Exclusive Shopping Experience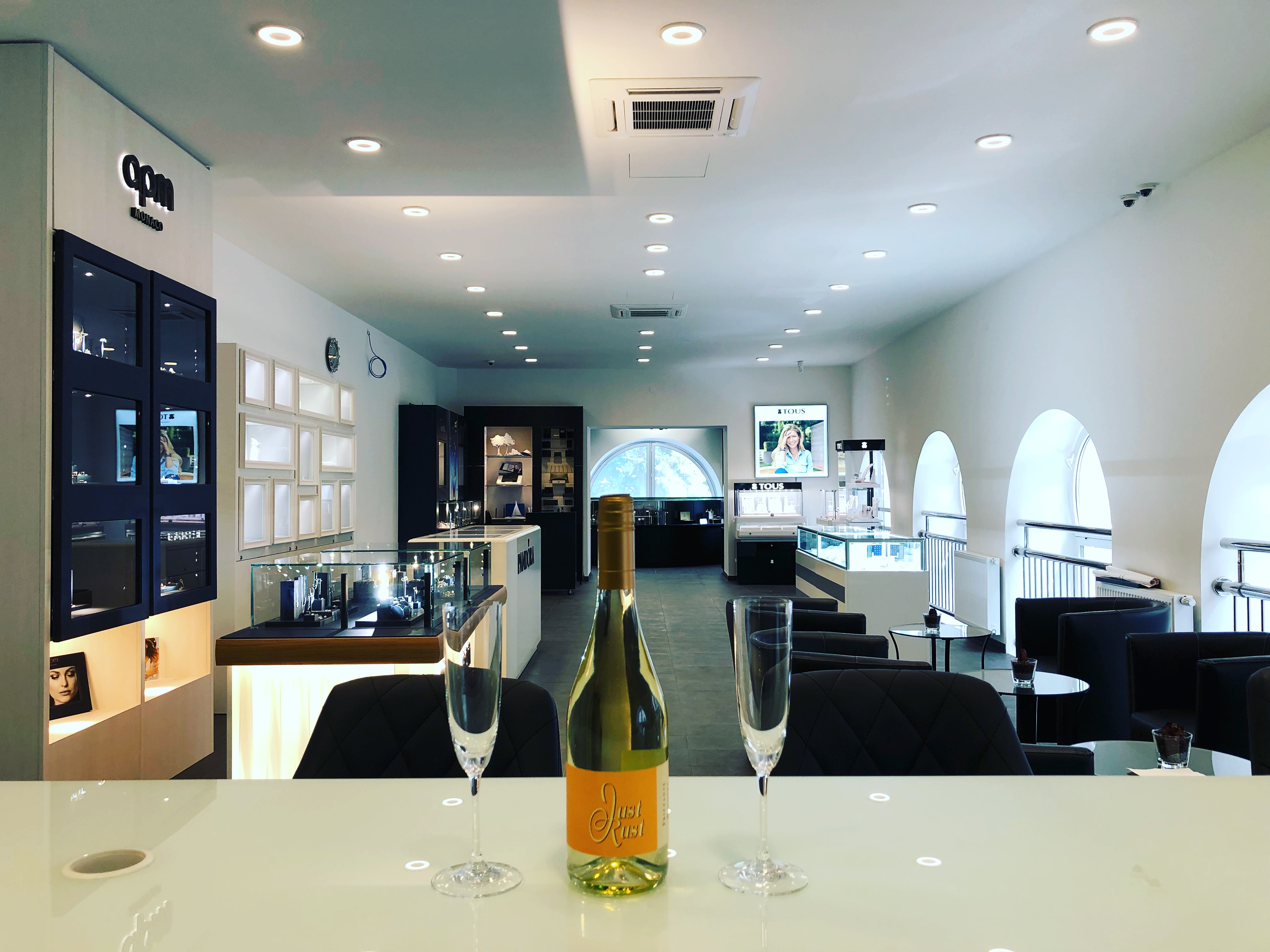 We will pick you up with a limousine from your home or your hotel. After 7 pm. when the store is closed official, we will open
doMiSol exclusively for you where your personal shopping assistant of your choice is awaiting you.
Our VIP area will be open for you and drinks are awaiting you at the bar or the café.  Get fascinated by our limited edition watches or our exquisite's jewelry while enjoying our VIP service.
minimum purchase: 900 Euro
RENT A SHOPPING ASISTENT
How about having your private shopping assistant who awaits you at your timing at doMiSol?
His or her attention will be focused on you only insuring that you have a real shopping experience. Please make your reservation online for the shopping assistant of your preference.