Bags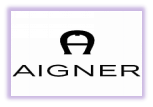 AIGNER
A ladies bag of the Munich label promises timeless design paired with traditional saddlery, the best leather qualities and sophisticated functionality. Whether everyday all-rounder, shopping bag, evening bag or weekender, whether in pink, black or AIGNER-typical "Chianti red": the leather bags of the traditional brand stand for a modern, based on real values ​​lifestyle.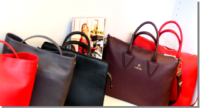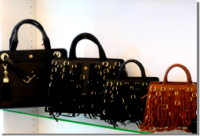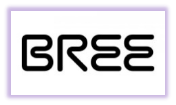 BREE
BREE –
Since the 70s, this is an epitome of outstanding product design from Germany. As it is appreciated all over the world: classic, straightforward, modern, pure.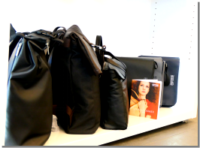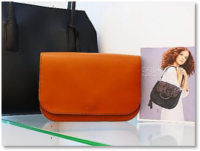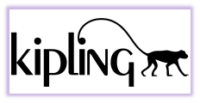 kipling
Affordable, sporty and functional bags and lifestyle accessories that are now indispensable favorites for women in 65 countries worldwide.