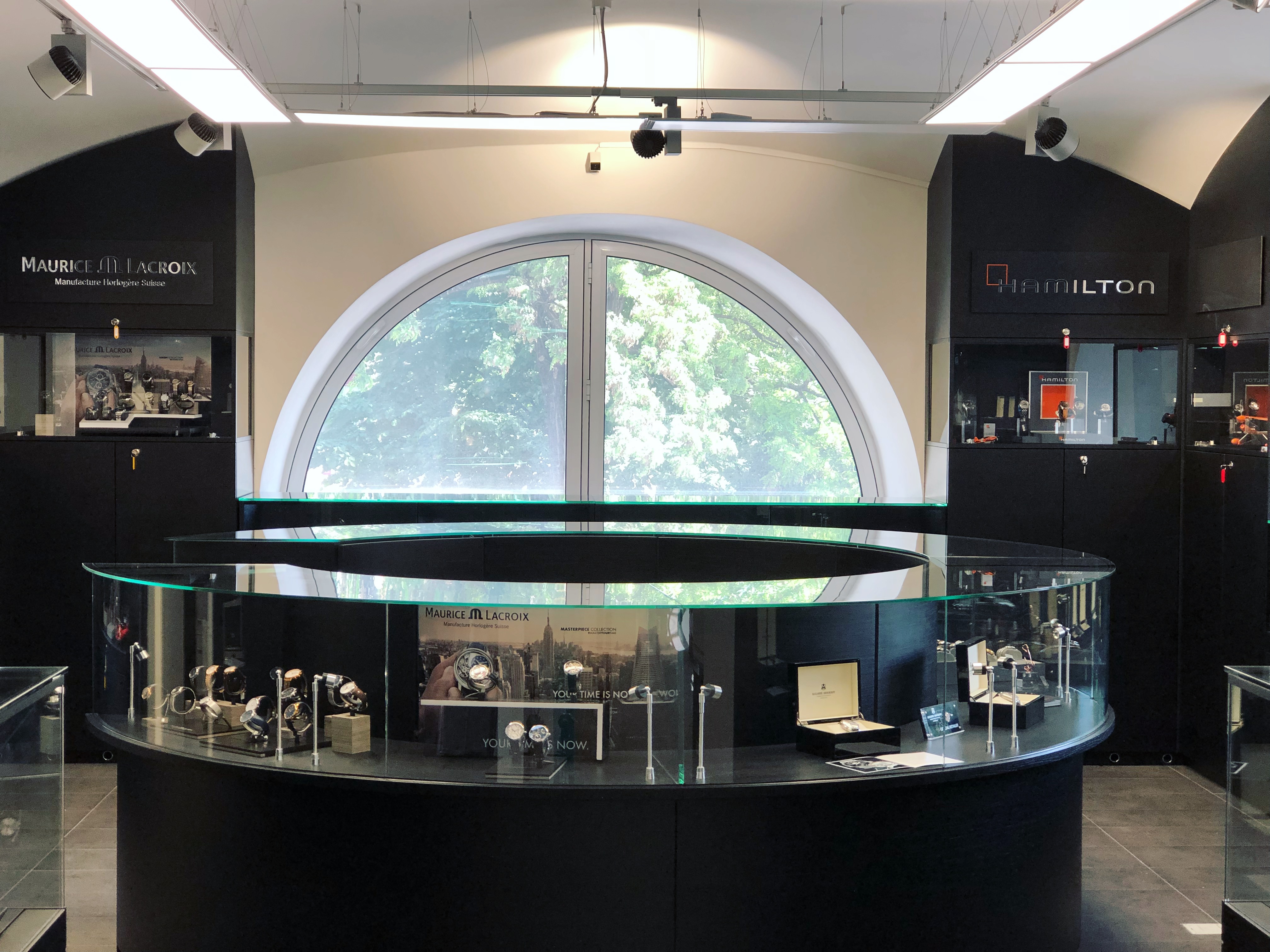 do

M

i

S

ol
unique multi-brand store in the heart of Vienna
Attention: new opening hours

Monday – Friday:   10 am until 6 pm
Saturday:                   9 am until 6 pm
doMiSol is located just 10 minutes walking distance from the most famous sights such as the Sankt Stephen´s Cathedral and right in front of the "Kursalon Hübner". The subway station U4 Stadtpark is only 1 minute away. Fully air-conditioned, and with two different shopping concepts on 400 m2 we make sure that you have a real shopping experience.
Escape the busy and overrun shopping streets and enjoy the beautiful view while we are serving you coffee, non-alcoholic beverages, beer, wine or sparkling wine at our VIP area.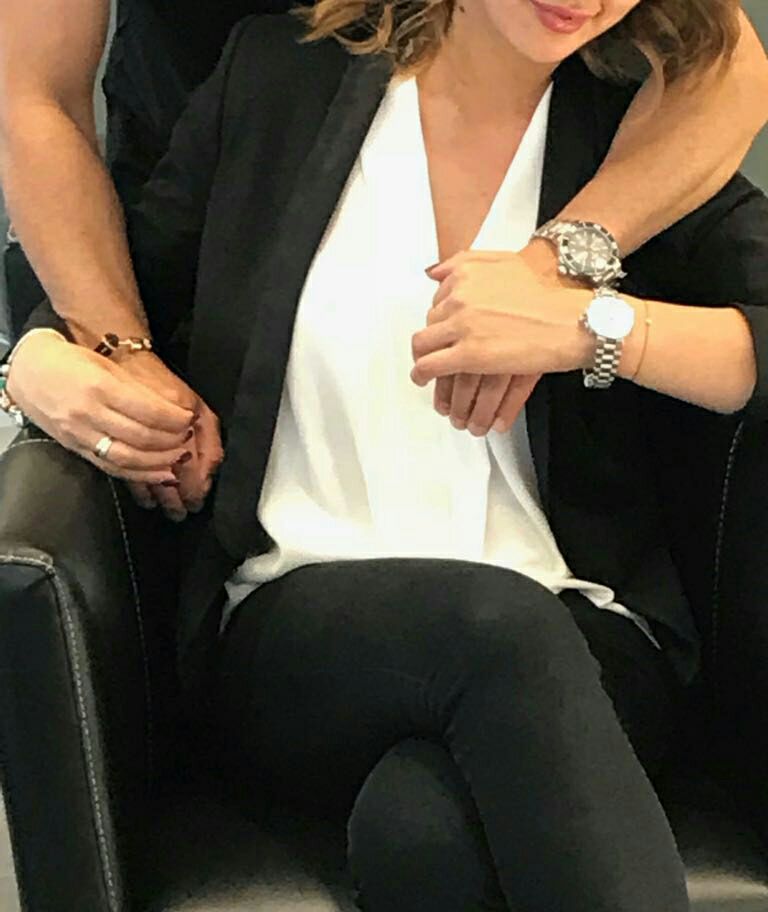 There are no upcoming events.

OUR SPECIALS
do

M

i

S

ol is unique in every way
get inspired and surprised
RENT A SHOPPING ASISTENT
How about having your private shopping assistant who awaits you at your timing at do

M

i

S

ol?
His or her attention will be focused on you only insuring that you have a real shopping experience. Please make your reservation online for the shopping assistant of your preference.
Exclusive shopping experience
We will pick you up with a limousine from your home or your hotel. After 7 p.m. when the store is closed official, we will open doMiSol exclusively for you where your personal shopping assistant of your choice is awaiting you. Our VIP area will be open for you and drinks are awaiting you at the bar or the café.  Get fascinated by our limited edition watches or our exquisite jewelry while enjoying our VIP service.
DESIGN YOUR OWN WATCH
Russian watch designer Alexander Shorokhoff awaits you! Get inspired by his award winning, limited edition watches at our store.
Only at doMiSol you have the opportunity to create your own watch. Use your imagination – be unique!

VIP AREA
Enjoy a glass of your choice of sparkling wine, beer, non-alcoholic beverage or a coffee at our VIP area.
Have a seat at our coffee shop or at our bar and enjoy the atmosphere.
Don´t worry – you are our guests and drinks are on us.

Range of products
whatever you heart desires – we have it
Shopping is an experience!
Joe & Sandra | CEO & General Manager of Domisol