Jewellery
Let us take you into the magical world of Swarovski, APM Monaco, Pandora and much more.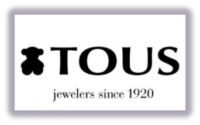 TOUS
Founded in 1920 the Spanish brand TOUS started off as a family business. With over 300 stores worldwide TOUS expanded in 2018 one more time and partnered with us. Oscar winning actress Gwyneth Paltrow is the brand ambassador who loves the handmade jewelry. The bear is the embodiment of TOUS representing the key value of the brand: tenderness.

redLine
In 2004 the french designer Laetitia Cohen-Skalli started her designs. Soon after they conquered the world. Diamonds attached to a filigree string who resist to tear apart until heavy weight of 80 kg. Nobel materials such as gold and diamonds are used for all creations. The collection embraces necklaces and bracelets for men and for women. The perfect baptism gift for a new born you will find within the baby collection of this exclusive brand.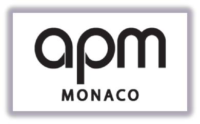 apm
Since 1980, APM Monaco has designed timeless jewelry and has been selling it in over 150 stores worldwide. Every month APM presents a new "family" – a collection consists of a set and accessories. Renowned celebrities such as Alicia Keys, Rihanna, Gal Gadot and Charlotte Casigraghi also wear APM. APM works with sterling silver 925, and cubic zirconia.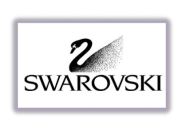 SWAROVSKI
The traditional brand Swarovski has been processing finely cut crystals and conjuring up figures, jewelery and accessories for more than 120 years.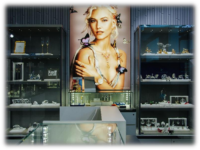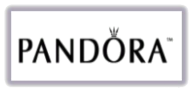 PANDORA
PANDORA was founded in 1982 by the Danish goldsmith Per Enevoldsen and his wife in Copenhagen. The brand became known worldwide through its ever-expandable charm bracelets. Modern jewelry made of genuine materials, especially solid sterling silver and 14 or 18 carat gold with gemstones, stones, cultured pearls, glass and wood.